ZAVIBES
South African Music Daily
Pearl Thusi reveals what quarantine taught her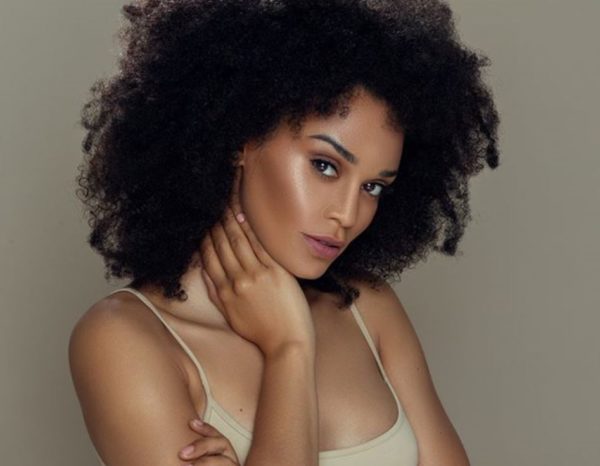 Pearl Thusi has taken to her social media to reveal the things quarantine taught her.
Recall, the world was on total lockdown for about four months due to the deadly virus, Covid-19 that hit every part of the world.
Many were not able to go out to make money as a result of the lockdown while others run their various businesses from home.
However, before it's relaxation, a lot of people have lost their loved ones as a result of the virus while others was as a result of not being able to provide basic amenities.
In Pearl's case, she was just sited home as she became more thicker and wiser.
Pearl shared a snap of herself looking all sexy and curvy.
Pearl captioned: "Quarantine taught me how to clock a come back that's thicker and wiser. Your girl lock it down and give it to a down dirty die hard…"
See post below:
0 COMMENTS
Copyright © 2020 | Designed by
Zavibes