ZAVIBES
South African Music Daily
Mmusi and Natalie Maimane welcome their baby girl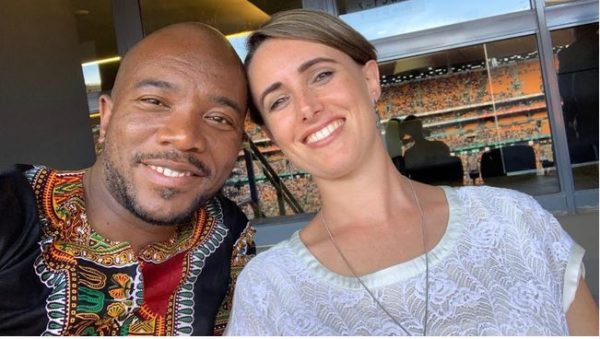 South African politician Mmusi and his wife, Natalie Maimane have finally announced the arrival of their baby girl.
Mmusi made this known on his Instagram two days ago as he shared a snap of their baby who they named, Kutlwano-Grace Ntsikelelo Maimane.
He captioned the post: "We are truly blessed. I'm so grateful for this incredible joy, surprise and much love to our family. Thank God for Kutlwano-Grace, she brings people together is truly a blessing."
Many of his fans sent congratulatory messages to the star and his wife on the arrival of their bundle of joy.
See post below:
0 COMMENTS
Copyright © 2020 | Designed by
Zavibes